This page is under construction to reflect the new project for the 2023 annual and 2024 total solar eclipses. Currently, some of the navigation on the page is for the 2017 Eclipse Ballooning Project. Thank you for your patience and check back soon for updates.
What do you think of the logo? We are accepting new designs, this is just one idea represented on the website for now.
The Nationwide Eclipse Ballooning Project 2022-2025 was selected for full funding by the NASA Science Mission Directorate Science Activation (SciAct) program and NASA Space Grant. The award will officially start January 1, 2022 but we will be working on getting started over the next few months. All details will be shared on this website as we have them ready. Stay tuned!
Previous Projects
The Eclipse Ballooning Project for the 2017 Eclipse
The Eclipse Ballooning Project for the 2019 Eclipse
The Eclipse Ballooning Project for the 2020 Eclipse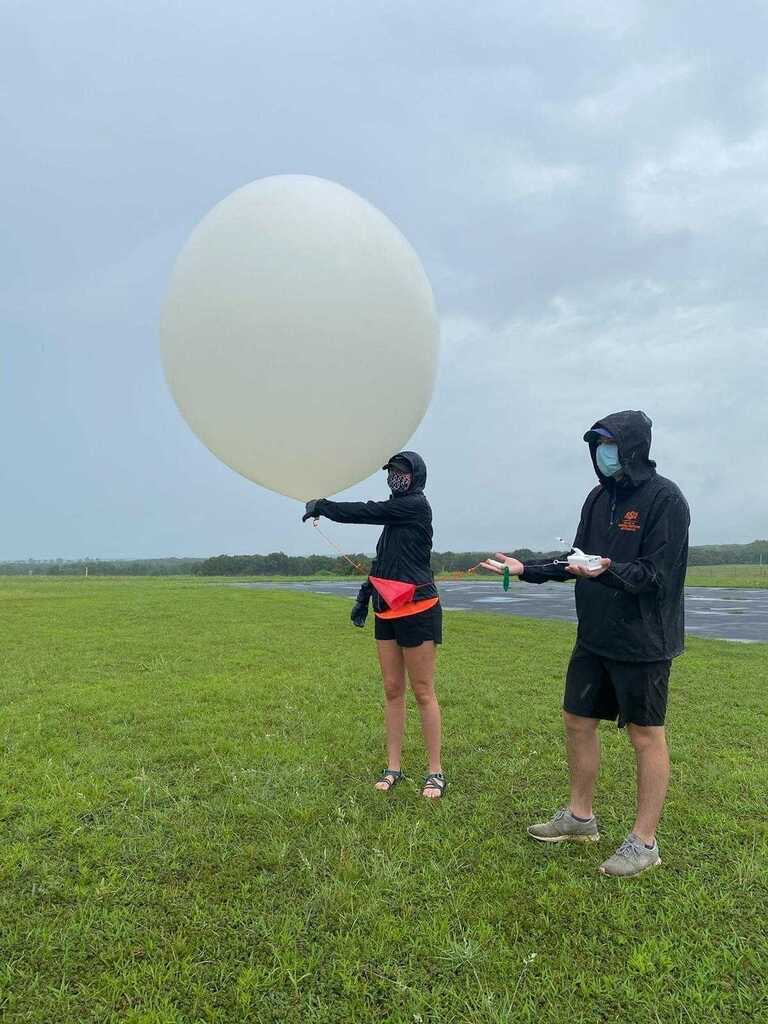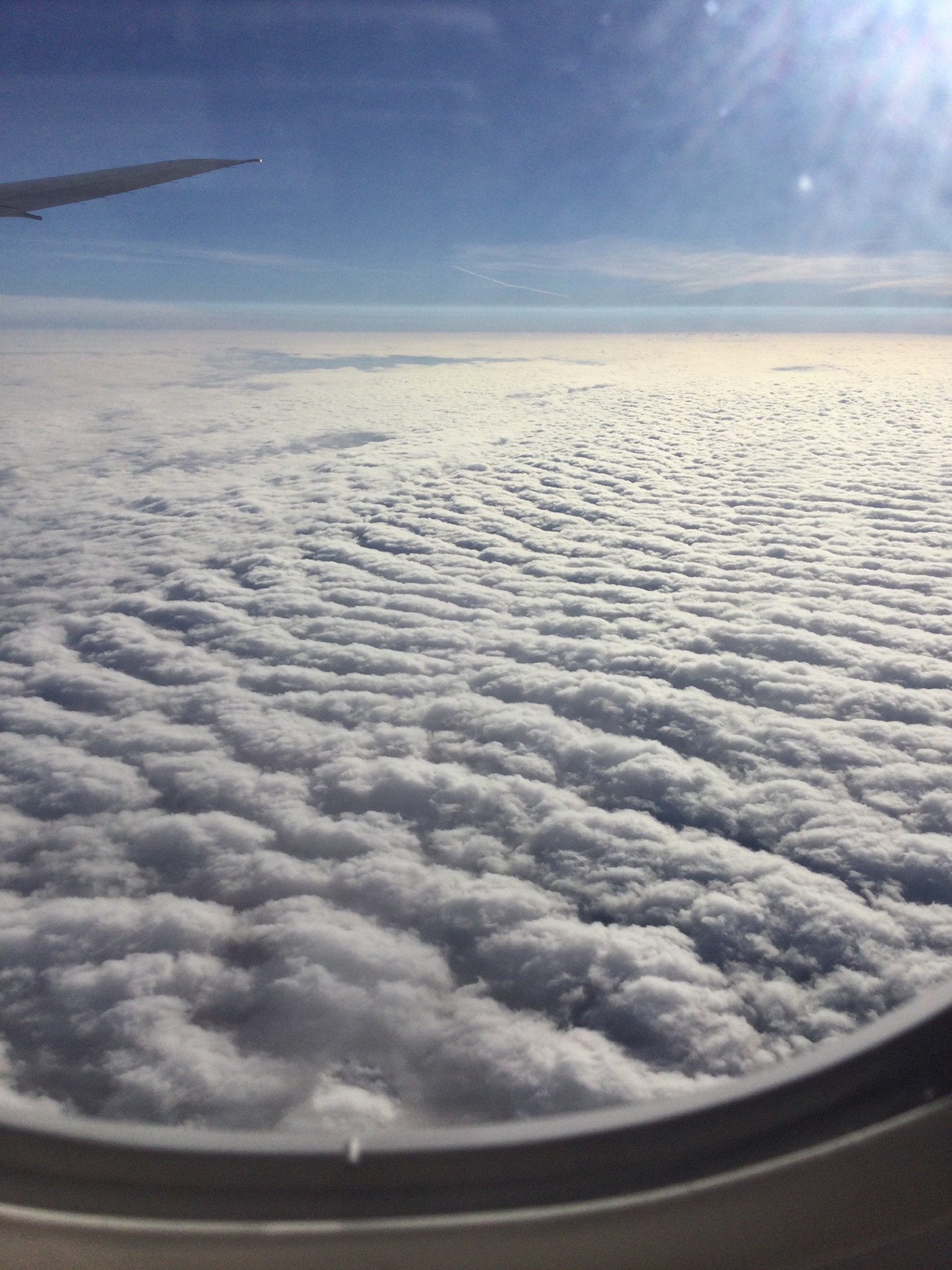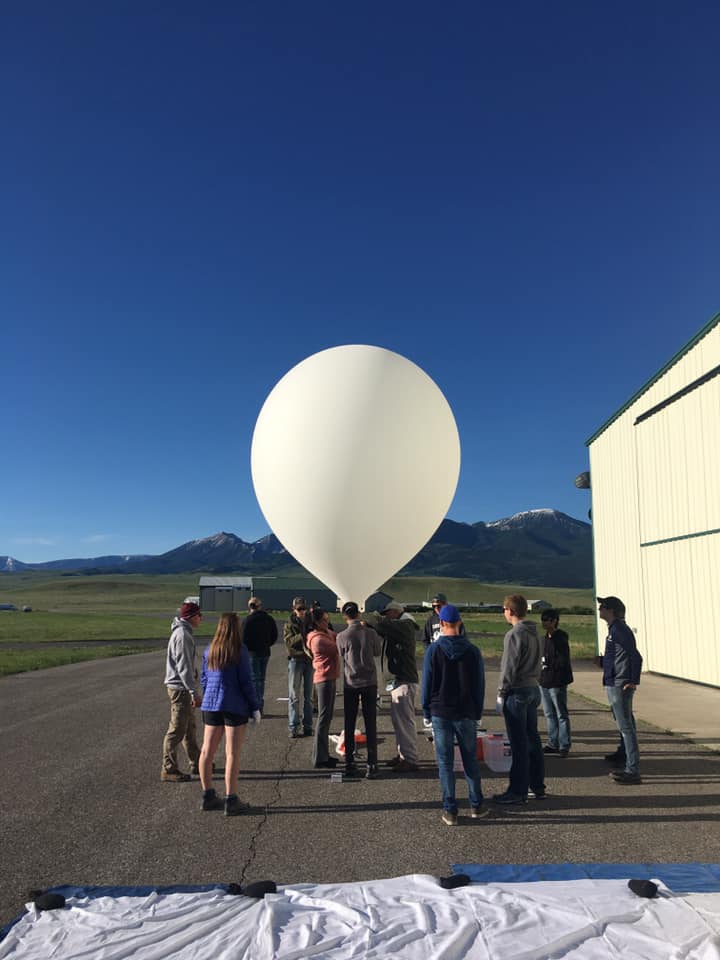 Left Image Credit: Jamey Jacob, 2020, radiosonde launch; Center Image Credit: Jennifer Fowler, 2020, atmospheric gravity waves over Chile; Right Image Credit: Randy Larimer, 2020, engineering balloon and payloads
2017 Engineering Track Video Montage